This is the right place for you to start.
Everything we do ultimately revolves around the health and well-being of the people of our country. That involves a wide range of specialists. Would you like to join us in the near future? We offer apprenticeships in a variety of professions.
Apprentices – your decisive step
We are training around 800 apprentices. This shows how important our younger generation is to us – and that includes you too! After all, we are absolutely convinced that a stimulating, high-standard apprenticeship is the key to a professional future. Join us at the Galenica Group and you will receive comprehensive basic training in all areas. Be it as a pharmacy specialist in one of our more than 360 pharmacies, as a logistics specialist in the Galexis or Alloga distribution area or as an IT specialist at HCI Solutions. These are just three examples of our range of apprenticeships. From school to Galenica – and off we go.
Pharmacy Specialist (Federal VET Diploma) 
Does the idea of advising customers on health issues, informing them about medications and treatment options, providing healthcare services and performing administrative tasks appeal to you? If so, train to become a pharmacy specialist (VET), which is an important profession for the healthcare system and acquire the essential skills in one of our training companies.

Commercial Employee (Federal VET Diploma)
Do you enjoy performing a variety of administrative tasks and possess a talent for organisation? Would you like to work for a company that is committed to public health? If so, why not become a commercial employee (Federal VET Diploma) at a Galenica Group company?
Information Technologist (Federal VET Diploma)
Developing applications, working in agile teams, developing or driving ahead software solutions... Does that sound like the right career for you? We can offer you the right apprenticeship to put your fascination for IT to good use in your day-to-day work in a healthcare environment.

Logistics Specialist (Federal VET Diploma)
Would you like to learn about every area and aspect of the healthcare and pharmaceutical industry, from incoming deliveries to the distribution of finished products and goods? If so, you've come to the right place – why not train as an apprentice logistics specialist specialising in warehousing at our logistics companies Galexis and/or Alloga? During your three-year apprenticeship, you will gain insights into the various departments that make up our logistics companies.

Automation Engineer (Federal VET Diploma)
As an apprentice automation engineer, your four-year apprenticeship will give you a comprehensive technical foundation that you can then put into practice and refine in Galexis' technical department. You will also regularly attend external specialist courses.
Property Maintenance Specialist (Federal VET Diploma)
You enjoy performing a wide range of indoor and outdoor maintenance and repair tasks. As an apprentice specialised in facility management, you will receive an interesting and varied apprenticeship in a vibrant environment. Craftsmanship is a valuable commodity in today's world!
Retail Professional (Federal VET Diploma) Perfumery
Are you passionate about beauty, health and well-being? Would you like to advise our customers on these topics? As a retail professional (Federal VET Diploma) in perfumery, you can put your engaging manner to good use to convey your passion.
Are you interested? Do you have any questions?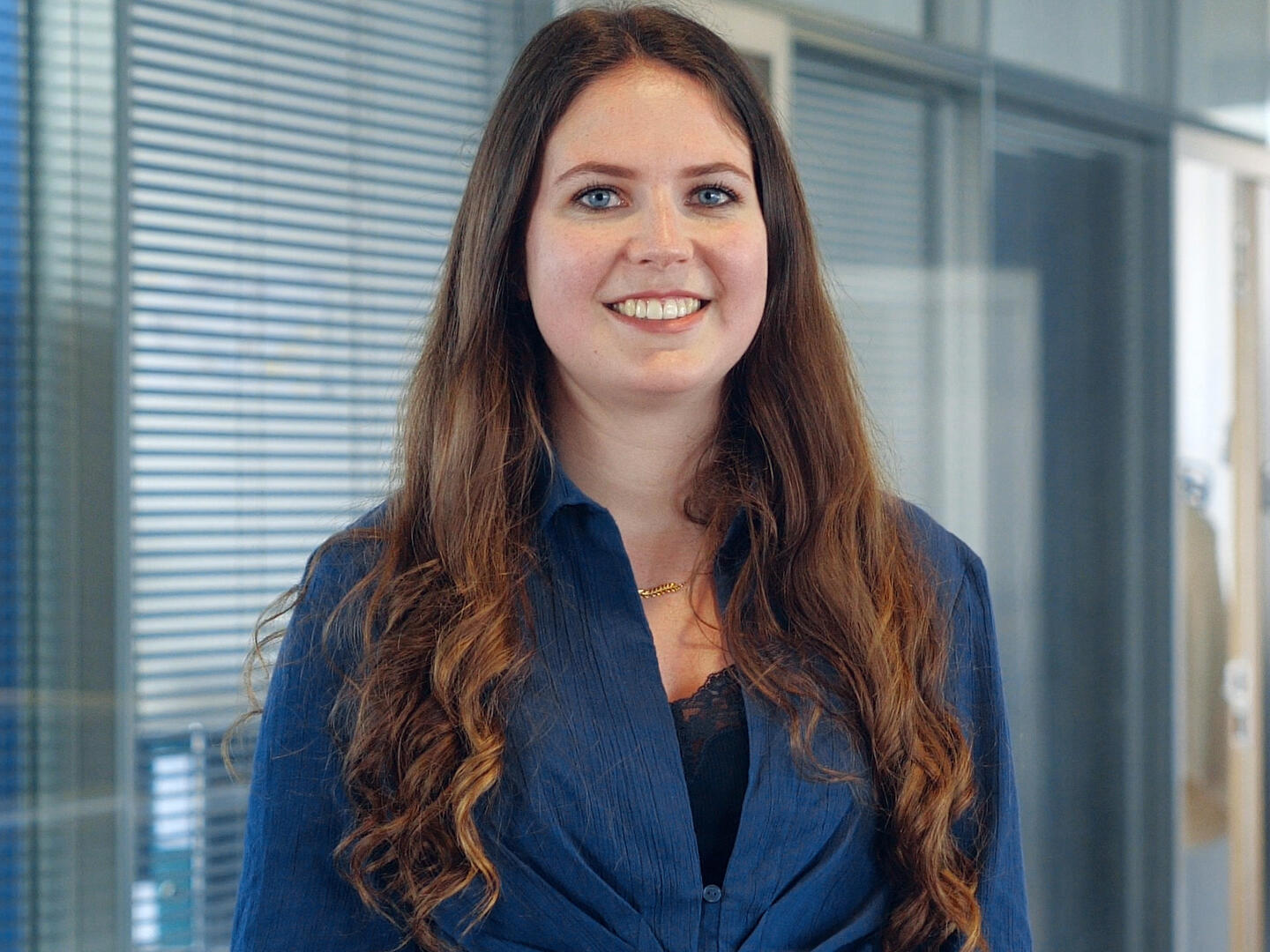 Alexandra Schaller
HR Consultant Vocational Training