The strongest network in the Swiss healthcare sector.
We are team players who show courage and take responsibility. We are over 7,000 talented people from around 80 different countries who do great things for Switzerland every day.
On hand to help
the whole of Switzerland.
The Galenica network brings together the strongest partners from the Swiss healthcare sector and offers fully integrated solutions for end consumers and patients, as well as for pharmacies, drugstores, medical practices, hospitals, nursing homes, home care providers, wholesalers, pharmaceutical companies, health insurance funds and other partners. And we'd be happy to move on with you as well.
Our promise:
We support people at every stage of life on their journey towards health and well-being.
Anytime and anywhere in Switzerland.
Services for patients and their relatives
support for 13,000 home care patients
Talented people achieve great things
7,608 employees work in the Galenica Group
Broad portfolio
14 health services in our portfolio
Expert advice
100,000 pharmacy customers per day
Available online
over 50,000 products sold on our online shops
Network of specialists
170 specialised software companies are part of the HCI Solutions community
For safe medical decisions
more than 110,000 medicines, parapharmaceuticals and cosmetics in the INDEX databases
Expertise for our customers
more than 4,800 specialists in our pharmacies
Full commitment to security of supply
Healthcare professionals rely on our logistics – e.g. ⅔ of all pharmacies in Switzerland
Everyday life simplified
over 35 million blistered medications per year
Delivered on time
more than 450,000 packages leave our wholesalers every day
Cool storage
coldest storage zone reaches -80 °C
Prepared for what tomorrow may bring.
From maintaining the densest pharmacy network in Switzerland to developing state-of-the-art e-health solutions, we provide top-notch services in the fields of pharmacy, healthcare, medicine, manufacturing, IT, logistics and consulting – perfectly harmonised and fully integrated to meet your individual needs.
What do our diverse network members have in common?
Our shared values.
Taking home care to the next level.
Around a quarter of people in Switzerland are chronically ill but not properly cared for. So we made it our mission to change that.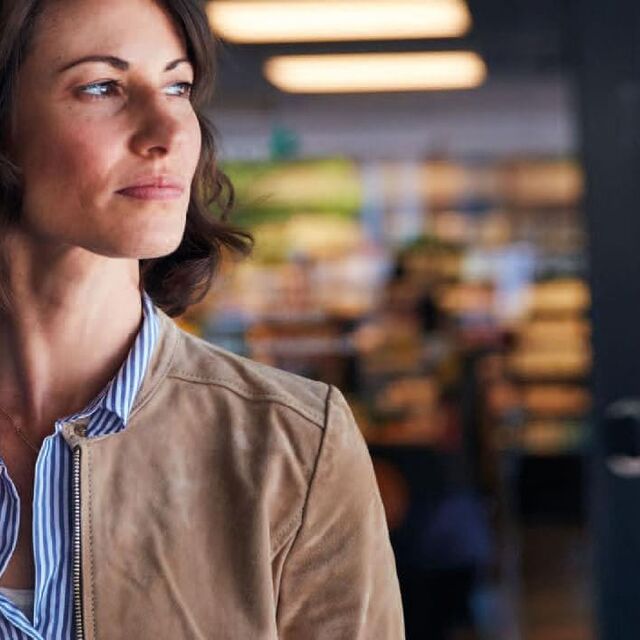 We are Switzerland's healthcare wholesaler and deliver anytime, anywhere to anybody: from pharmacies to medical practices and nursing homes.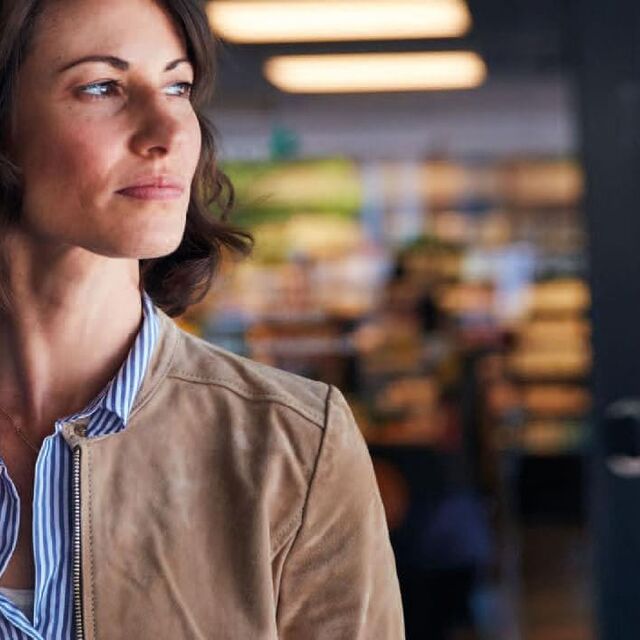 As a fully integrated pre-wholesale company, we provide all-round solutions for our customers in warehousing, logistics and pharma services.
PADMA is looking for something special: We tap the power of nature through the centuries-old knowledge of Tibet in dialogue with modern science.
E-pre­scrip­tion: Galenica rethinks healthcare.
Integrating the Documedis® e-prescription makes the medication process more efficient. Prescriptions are signed electronically, so there is no need to sign by hand or type prescriptions out. The information, including the signature, is all contained in the QR code. The QR code must be scanned in order to check the validity of the prescription and to be able to redeem it. Questions or misunderstandings arising from illegible paper prescriptions are a thing of the past. This allows patients to redeem their prescriptions from pharmacies more quickly.
Led by HCI Solutions, the Galenica network's pilot phase was successfully completed in late 2022. The Documedis® e-prescription should become available to all medical and pharmaceutical specialists and patients within the next few months.
Cooperation partners e-pre­scrip­tion
Together, we are stronger.
We participate with passion.
«We succeed in the digital transformation not only with individual digital solutions, but also with the networking of all participants.»
Lukas Ackermann, Chief IT & Digital Services Officer