First humanitarian transport from Galenica arrives in Ukraine
News
Tuesday, 8 March 2022
A lorry with 27 pallets full of medicines and medical articles, which left the Galexis distribution centre in Niederbipp last Saturday, arrived in Lviv, Ukraine, yesterday.
About 48 hours after leaving Switzerland, Galenica's first aid transport has arrived in Ukraine. The Planzer drivers who carried out the transport handed over the urgently needed medicines and medical items to a specialized in Lviv. From there, further distribution to hospitals throughout Ukraine is being organised. Further transports are in preparation.
As part of its relief efforts for the people in Ukraine, Galenica had also encouraged its employees to support Swiss Solidarity's fundraising campaign. Galenica will again donate the sum of the amounts paid in, thus doubling the individual donations. By yesterday, Monday, the employees of the Galenica Group had already donated over CHF 66,000.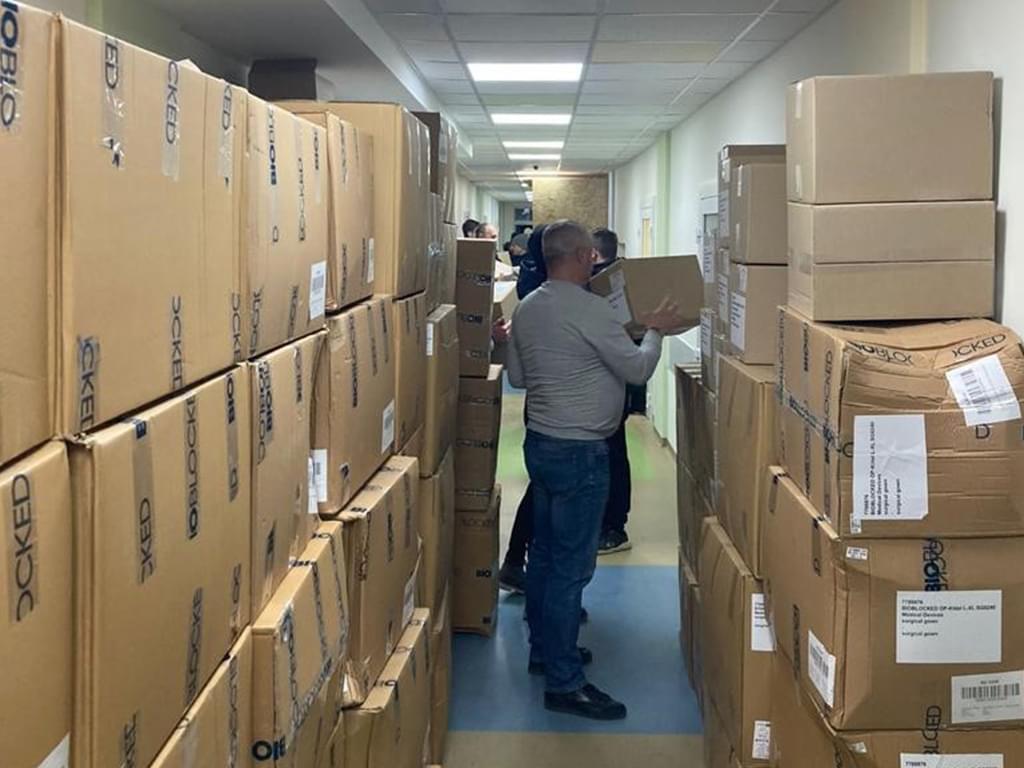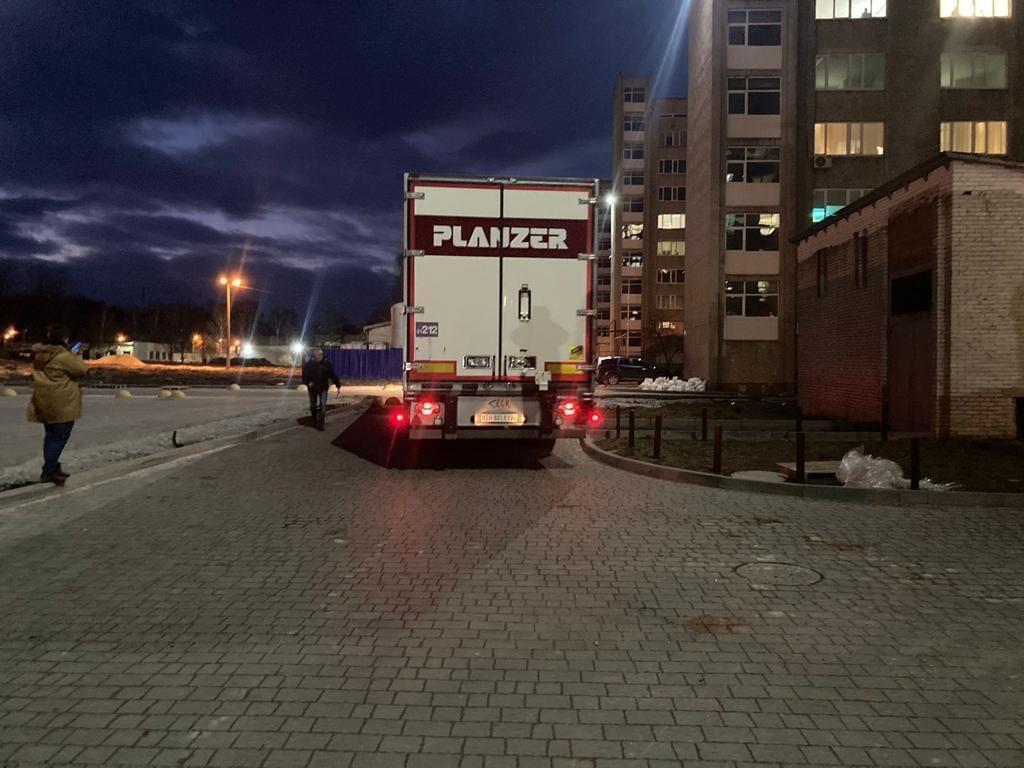 News, Tuesday, 8 November 2022

News, Wednesday, 21 September 2022

News, Thursday, 8 September 2022

News, Wednesday, 1 June 2022